BRAND IDENTITY AND GRAPHIC DESIGN SERVICES
Building a successful brand requires a carefully-crafted identity that speaks for your company.
Brand identity is the compilation of all the elements a business produces – such as colors, shapes, logos and ad language – to distinguish its brand from all others in the minds of consumers. To have a successful brand identity, you must have design elements that speak clearly to your customers and stand out from all other businesses.
The term branding refers to the process of deliberately forming a distinctive brand. Brand is the company's world-wide perception.
JB Design Studio can help you establish a distinctive brand identity by creating compelling design elements for all aspects of your business.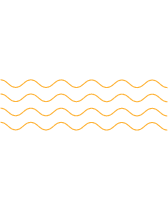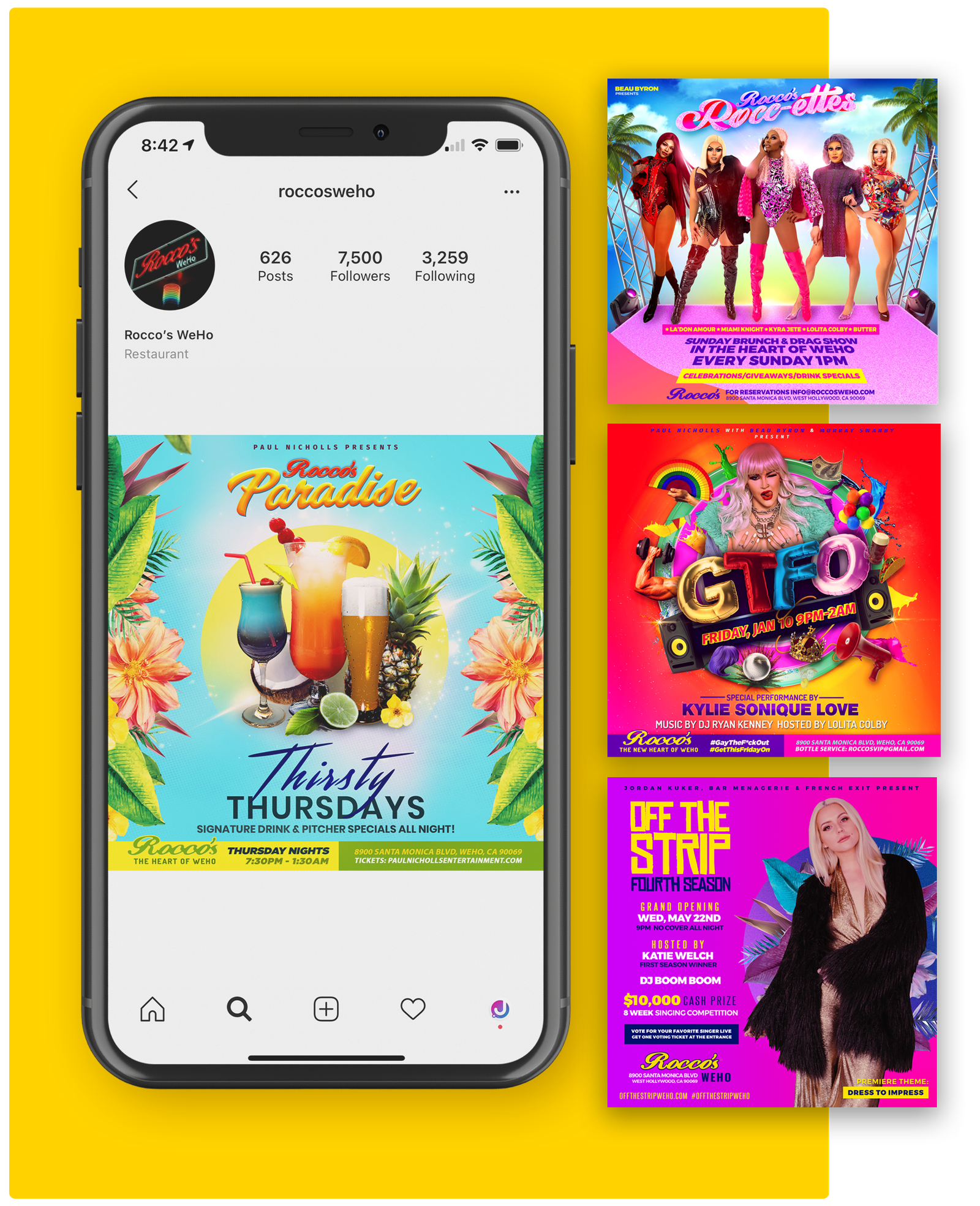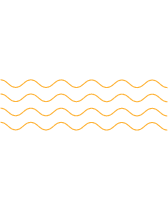 Marketing Materials Design
Well designed marketing materials tell a clear story of your business and are essential to building a successful brand identity. Accessible and creatively appealing marketing and messaging through ads, pamphlets, direct mail, websites and more, leads to a clear and consistent brand identity, which means increased customer loyalty, more predictable sales and increased revenue for your business. 
Simply put, your customers don't know what you can do for them until you tell them. JB Design Studios can help you get your customers' attention by designing captivating and effective marketing materials such as:
Choose from one of my popular brand design packages or contact me for a custom quote!
Starter package for your business.
Complete brand identity package.
Full brand identity package and up to 6 pages web design.
All the brand assets you need in one place!
Your logo is the face of your company. It's often the first impression potential customers have about your business. More than just an image, your logo is an important recognition point which forms a significant base for building your company's brand.
Typography is the style of all the written content for your business. It includes the choice of colors, typefaces, font style and size, and even the space between characters and paragraphs. Choosing the right typography for your business is especially important for building a successful brand identity.

Consumers have subconscious links to various colors which affects how your brand is perceived. Different colors can also adversely affect usability and render some content entirely unreadable. It is important to use the right colors for your logo, website and marketing materials if you want your brand to stand out to consumers.
When it comes to branding, you also need to think about form. Shapes convey distinct messages to consumers and can be a subtle yet powerful way to reinforce their desired reaction. For example, a logo with all circles and soft edges will inspire a very different reaction from one with all squares and sharp edges.
Business cards are a part of your company's marketing materials and thus important for your brand identity. A well-designed business card communicates important information about your company and strengthens your brand image in the minds of your customers.
A brand style guide is a document that lists your design assets, specifies where and how they should be used, and provides other important details about the look and feel of your brand to ensure that every potential design is compatible with your brand identity and gives your audience the right impression.


My initial reason for hiring Jorge was based on two things. I instantly loved both his enthusiasm & his confidence. I will list his attributes: 1. He takes direction well. 2. Works hard and is loyal. 3. Thinks outside the box and contributes ideas. 4. Listens with an open mind. 5. Good at co-creating while keeping the client's vision in mind. I would re-hire Jorge tomorrow. He is a terrific resource.
Co-Founder, CFO Yogurt Stop, Inc
Jorge is an amazing graphic and website designer. He works exceptionally hard and is always on the cutting-edge of creativity and design. I know personally that Jorge's clients are always very happy with the results he delivers. The fact that his clients often recommend him to their friends and business associates is a true testament to how much they admire and appreciate his work. Jorge is the best. Period.
Some of my favorite projects
Let's create something amazing together.
Are you ready to take your business to the next level? Let's talk!