Web Design, Graphic Design, Branding
Hello, my name is Jorge and I love to design all kinds of things.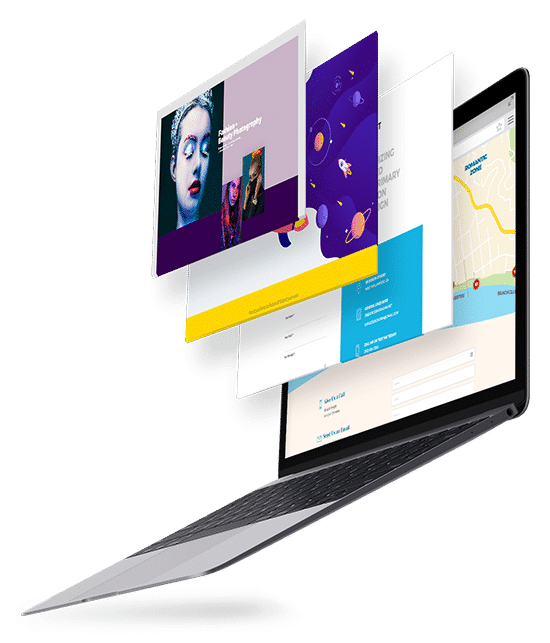 I am a web & graphic designer based in Los Angeles, CA
I believe that for branding to be successful, it must be both thoughtfully designed and nicely implemented. I enjoy working one-on-one with business owners to achieve that goal.
I studied advertising, marketing, graphic design and web development for many years. I have over six years experience working as an in-house designer and social media manager for an upscale nightclub and as head designer for a special events company in Los Angeles. I also work closely with several clients in different industries around the world.
In addition, I provide my clients with access to the skills needed to innovate and evolve in the connected age.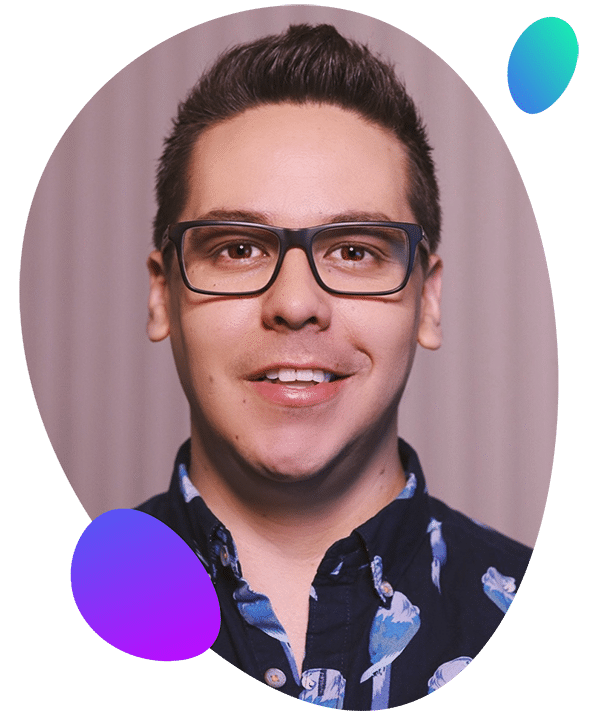 My passion is to help brands communicate effectively and connect with customers. I've been in the creative industry for over 10 years and I just love design and marketing.
Jorge Barragan
Increase leads and sales by turning your visitors into customers.
Good design encourages a viewer to want to learn more
Jorge is an amazing graphic and website designer. He works exceptionally hard and is always on the cutting-edge of creativity and design. I know personally that Jorge's clients are always very happy with the results he delivers. The fact that his clients often recommend him to their friends and business associates is a true testament to how much they admire and appreciate his work. Jorge is the best. Period.
Jeff Herndricks— Here Media
My initial reason for hiring Jorge was based on two things, his enthusiasm and his confidence. After working with him I can say: he works hard, listens to the client, and thinks outside the box. I would re-hire Jorge tomorrow. He is a terrific resource.
Misty Cooper — Co-Founder Yogurt Stop
My website , business cards and all my media are done simple and beautiful. If you want clean and elegant work , i highly suggest using him.
Frederic States — Hair Colorist
Really impressed with the professionalism shown by Jorge. Jorge is incredibly creative, responsive and has a quick turnaround time.
Matthew Restrepo — Entrepreneur
Jorge is a very knowledgeable and helpful person to work with. He will go out of his way to find solutions to challenges and understands a great deal about technology and design.
Richard Grossi — Eleven Nightclub