Our high-quality graphic design services make your corporate identity come to life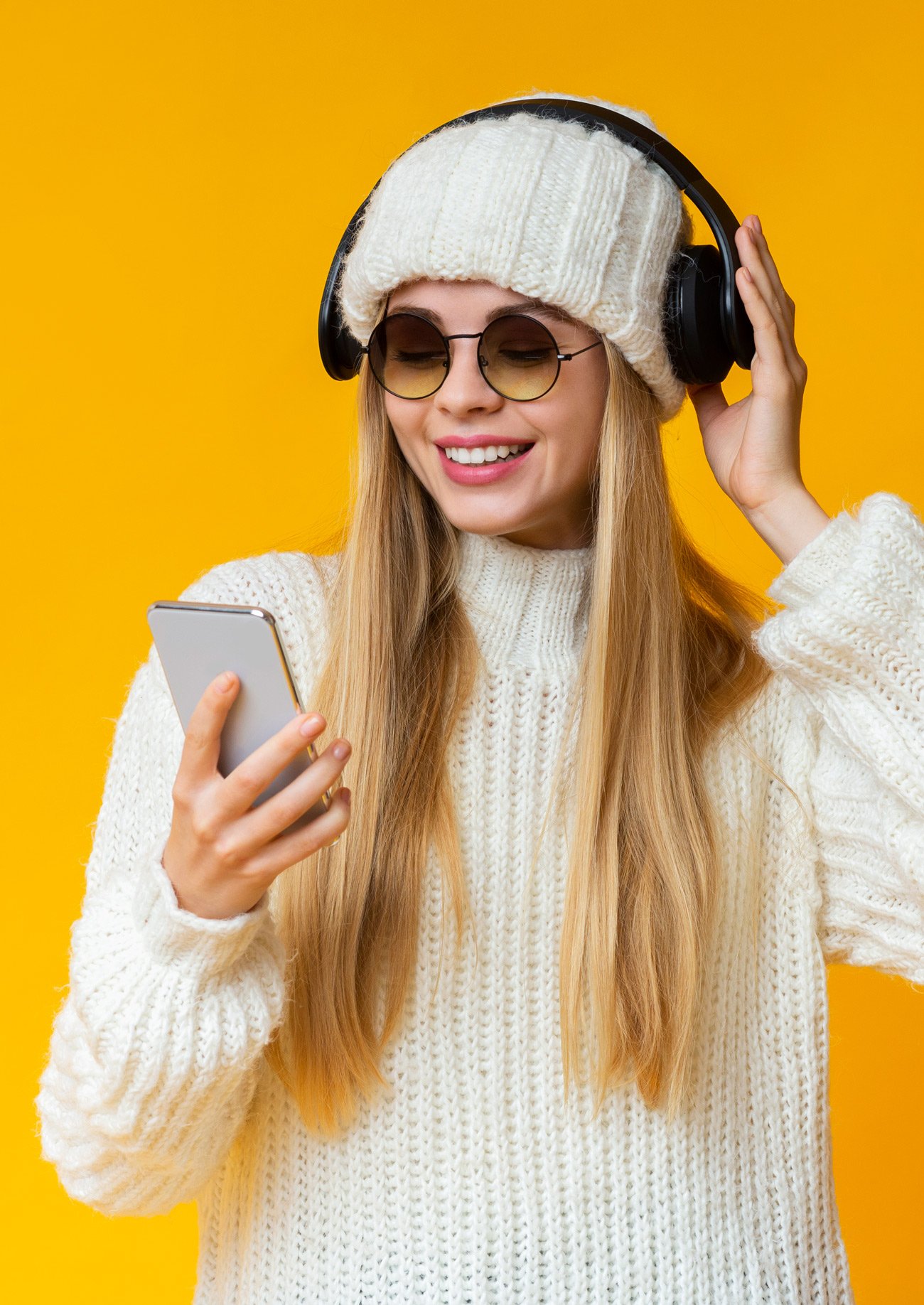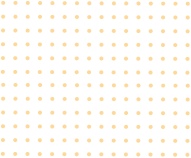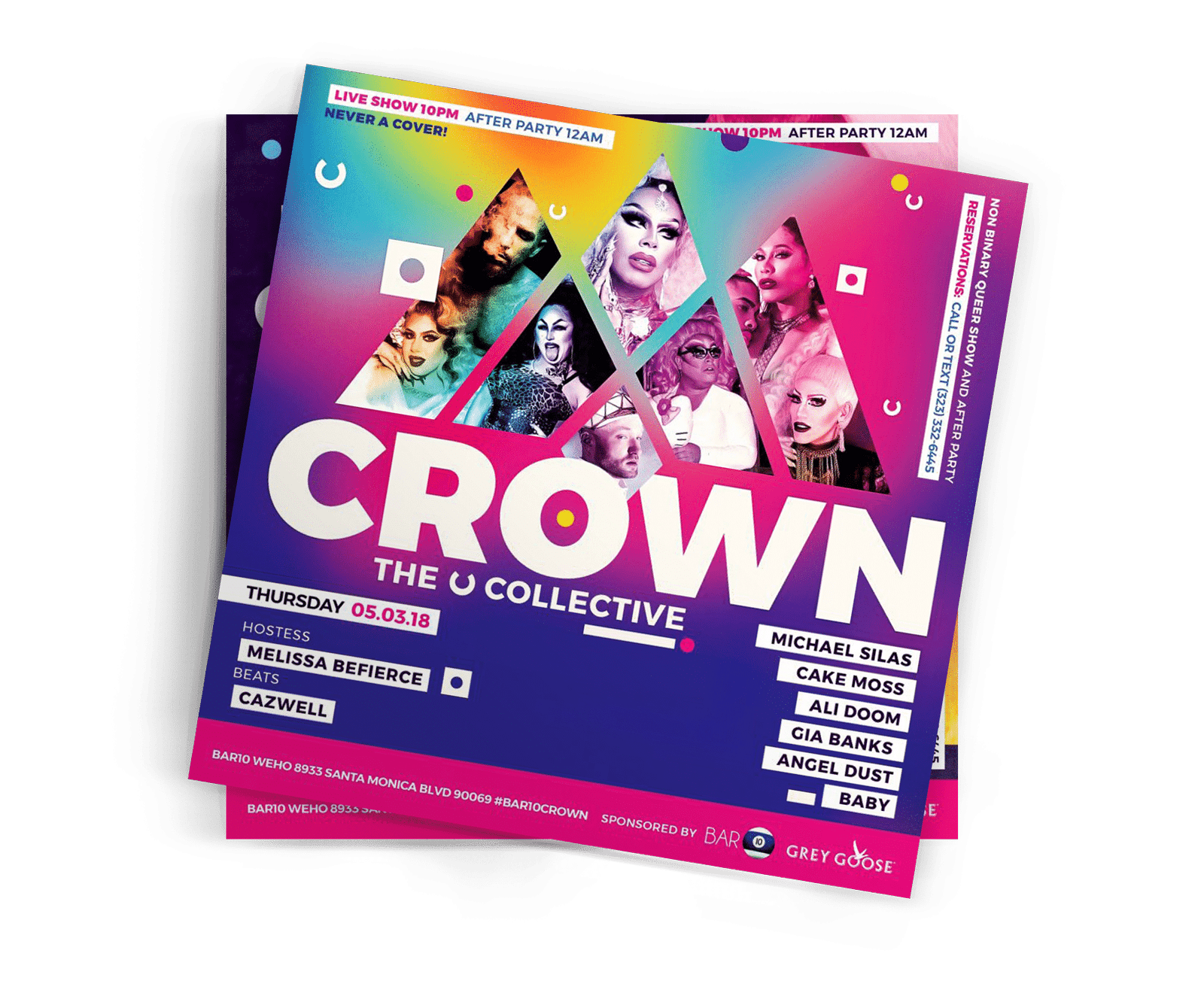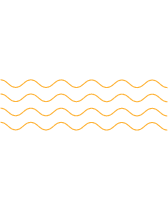 JB Design Studio has been in the business of designing flyers and other promotional materials since 2006. We've designed for many events and companies, and we know how to make your flyer design work.
We have a wide portfolio where you can find all the graphic design services you may need. Our team of designers is versatile and ready to tackle any project you might have in mind. From flyers to logos, from posters to brochures, we can provide a solution for anything.
Attract more customers
with VIBRANT AND MODERN FLYER DESIGNS
We design your vision into reality. We're a full-service graphic design studio that will work with you to bring your ideas to life. 
We're passionate about graphic design and we're not afraid of hard work. Whether it's a flyer, logo, or website, we'll bring your vision to life. Affordable and available, we'll find the perfect balance for you and your budget.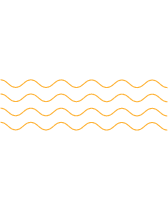 JB Design Studio:
where style and design meet
It's never been so easy to start working on your next marketing campaign or project without having to worry about hiring a designer or spending hours going through the different steps required to achieve your goal. We have our own designers that work on these tasks every day, so you can focus on what matters most to you!


My initial reason for hiring Jorge was based on two things. I instantly loved both his enthusiasm & his confidence. I will list his attributes: 1. He takes direction well. 2. Works hard and is loyal. 3. Thinks outside the box and contributes ideas. 4. Listens with an open mind. 5. Good at co-creating while keeping the client's vision in mind. I would re-hire Jorge tomorrow. He is a terrific resource.
Co-Founder, CFO Yogurt Stop, Inc
Jorge is an amazing graphic and website designer. He works exceptionally hard and is always on the cutting-edge of creativity and design. I know personally that Jorge's clients are always very happy with the results he delivers. The fact that his clients often recommend him to their friends and business associates is a true testament to how much they admire and appreciate his work. Jorge is the best. Period.
Some of my favorite flyer design projects
Let's create something amazing together.
Are you ready to take your business to the next level? Let's talk!