Hey there! Just wanted to share with you that I have 7 years of experience in nightlife and concert photography. It's been such an amazing journey capturing some of the most unforgettable moments and bringing them to life through my camera lens. I'm excited to continue growing my skills in this field and can't wait to see what new opportunities come my way.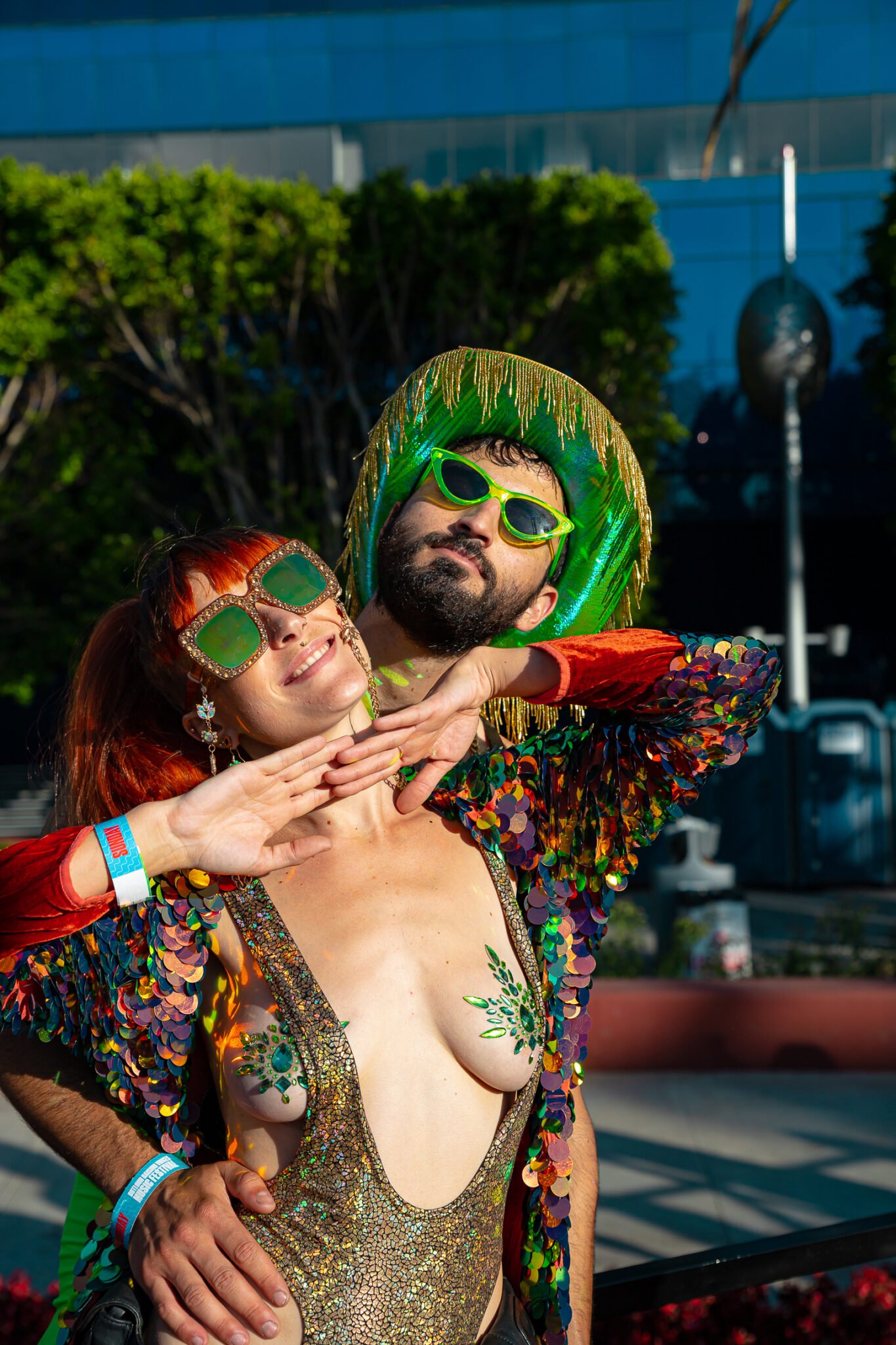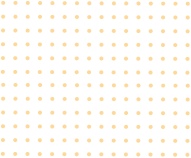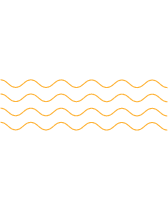 preserving memories made simple."
Hey there! I have been capturing unforgettable moments through photography since 2012. With years of experience under my belt, I've worked with countless companies and events, and it's safe to say that I know exactly how to get the job done seamlessly without any external supervision. My portfolio is chock-full of stunning examples of my craft, so go ahead and take a peek to explore the many photography services I offer. I'd love to work with you and bring your vision to life!


My initial reason for hiring Jorge was based on two things. I instantly loved both his enthusiasm & his confidence. I will list his attributes: 1. He takes direction well. 2. Works hard and is loyal. 3. Thinks outside the box and contributes ideas. 4. Listens with an open mind. 5. Good at co-creating while keeping the client's vision in mind. I would re-hire Jorge tomorrow. He is a terrific resource.
Co-Founder, CFO Yogurt Stop, Inc
Jorge is an amazing graphic and website designer. He works exceptionally hard and is always on the cutting-edge of creativity and design. I know personally that Jorge's clients are always very happy with the results he delivers. The fact that his clients often recommend him to their friends and business associates is a true testament to how much they admire and appreciate his work. Jorge is the best. Period.
Let's create something amazing together.
Are you looking for photos with a unique and meaningful touch? Our selection of photos goes beyond simply capturing a moment in time. Each image is carefully composed with the intention of telling a story, evoking emotions, and showcasing the beauty of the world around us. From stunning landscapes to candid portraits, our photos are more than just a visual record - they are full of soul and character. Whether you're looking to decorate your home, enhance your website, or simply browse for inspiration, our collection of soulful photos is sure to leave a lasting impression. Experience the power of photography with our one-of-a-kind selection.