WEB / GRAPHIC / SOCIAL MEDIA
Web design is more than just pretty images arranged on a screen. A quality website will drive valuables actions and create a stellar digital experience for users. At JB Design Studio, web design is the natural extension of your brand's story. A beautiful, fully functioning website sets the tone for your online presence. I believe great web design pushes the limit from a static layout, to an immersive brand experience.
Basic Websites
Many small businesses want a "basic" website just as a sample of their business that doesn't require many updates just as a front sample of their business.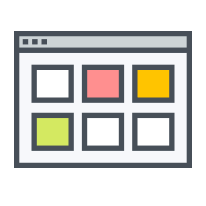 Professional Websites
Professional websites tend to outperform basic sites in search engines. If you're serious about online marketing, you need a site with serious marketing features.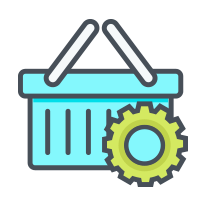 E-Commerce Websites
E-commerce is the most direct way to make money online. Whether you're planning lots of product lines, or just a few, I can help you to sell on the web.
GRAPHIC DESIGN & BRANDING

Graphic design in it's purest form is the art of persuasion and wants to promote a strong brand for the business its attached to. It takes only a few seconds for individuals to feel a sense of connection to a brand, logo, or design. This makes the creative elements highly crucial to your business and its objectives.
Identity
Logo and Brand Design, Business Pack, Collateral, Social Media Graphics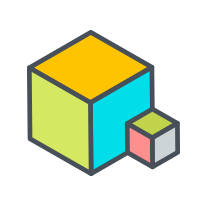 Print
Brochure, Direct Mail, Flyer + Sell Sheet, Advertising, Trade Show & Event Branding, Packaging,
Online/ Mobile
Website, HTML Email, Advertising, instagram stories design, Social media branding
Digital marketing drives traffic to your website and converts visitors into customers. Your success is my success, so I offer a range of online marketing services including:
Search Engine Optimisation
Even the best site will fail if no-one can find it. So, high visibility in the Search Engine Results Pages ("SERPs") has become vital for online success.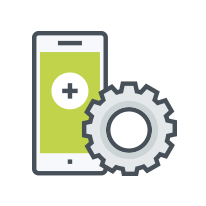 Social Media Management
No business can afford to ignore the modern "word of mouth" advertising. If you don't engage with your customers' conversation through social media, your competitors will control it.
Email Marketing
Email is still by far the most effective marketing channel.
I can help you build profitable automated email marketing funnels
Let's create something amazing together.